Learn To Swim With Kingsbury Aquarius
Kingsbury Aquarius Learn-to-Swim scheme provides excellent tuition led by experienced and qualified swimming teachers for children who want to learn to swim or improve the way that they swim.
The club uses the ASA Learn to Swim Framework as the basis for our teaching programme. The ASA Learn to Swim Framework takes swimmers through 7 development stages, from beginners to competent swimmers, and uses the ASA awards scheme to monitor and reward progress. There are also a further 3 stages which concentrate on additional skills including Competitive Swimmer.
We currently offer the following teaching sessions:
Beginner :
Initially, for beginners, emphasis is placed on being safe, comfortable and confident in the water. Skills in all of the main swimming strokes are then developed in structured groups where each swimmer's progress is carefully monitored. Assessment is on a continuous basis with swimmers progressing through the Plan's stages in a controlled manner. ASA achievement badges are awarded for the completion of the various stages.
Progression:
Those learners who wish to join training squads for competitive swimming within the Club are invited to do so. This provides the children with the opportunity to take part in competitions but those swimmers who just want to swim socially with other children of a similar level are also catered for.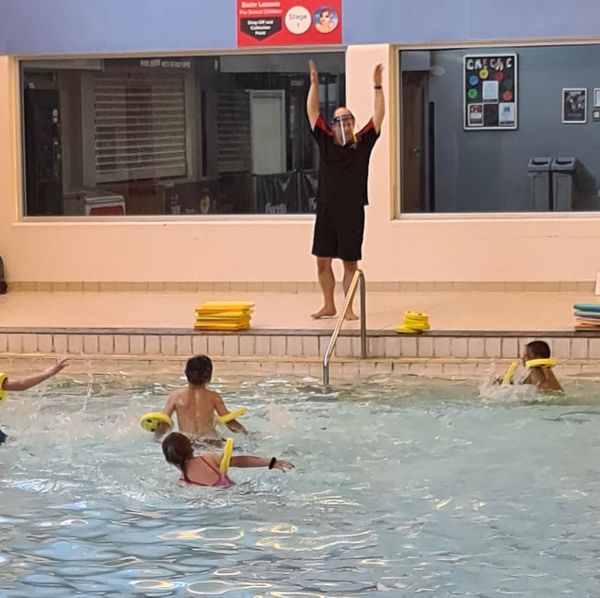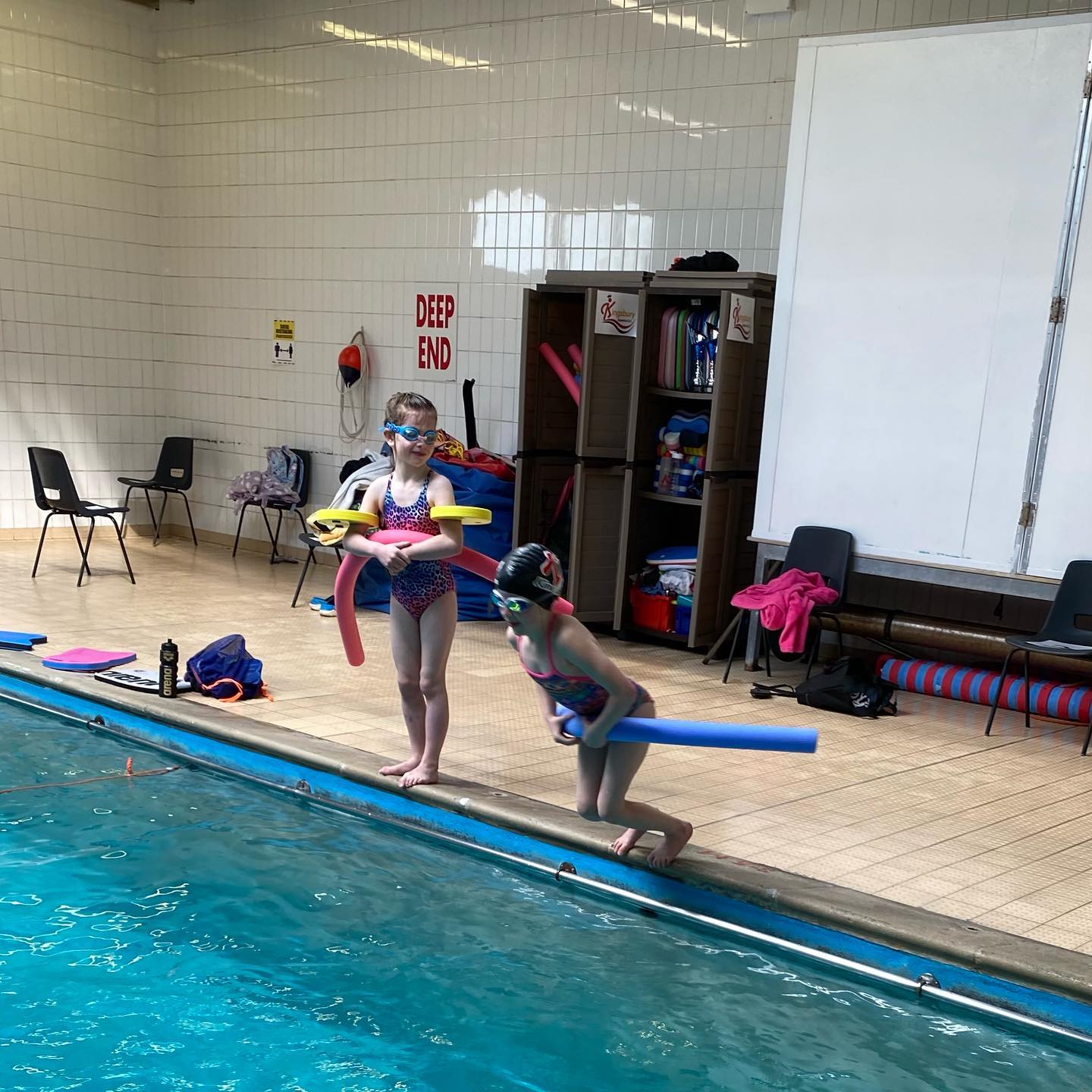 Kingsbury Learn to swim sessions are currently :
Saturdays - 9.45am to 10.15am at Kingsbury Pool
Sundays - 5.40pm to 6.10 pm at North Solihull Sports Centre
Sunday - 6.20pm to 6.50pm at North Solihull Sports Centre
Fees :
Swimming Lessons with Kingsbury Aquarius currently cost:
£21 per month for 1/2 Hour Swimming Lesson

once weekly
£36 per month for 1/2 hour Swimming Lesson

twice

weekly
If you are interested in our Learn to Swim programme please request a trial via [email protected] or on our 'request a trial' tab in 'Join KASC'.
---