Kingsbury Aquarius Squad Structure
Swimmers within our swim squad programme range from 7/8 year olds to adults, and most compete in galas and competitions regularly throughout the swimming season.
The Head Coach will decide on the best placement of each swimmer within the programme. Swimmers progress through our squad structure based on ability, commitment/attitude and attendance, as decided by the head coach with input from assistant coaches. All swimmers are expected to compete for the club, attend a high percentage of training sessions and abide by the Swimmers code of conduct.
Kingsbury Aquarius Swim Squad Structure:
Kingsbury Aquarius have a progressive squad structure which helps our swimmer achieve their full potential: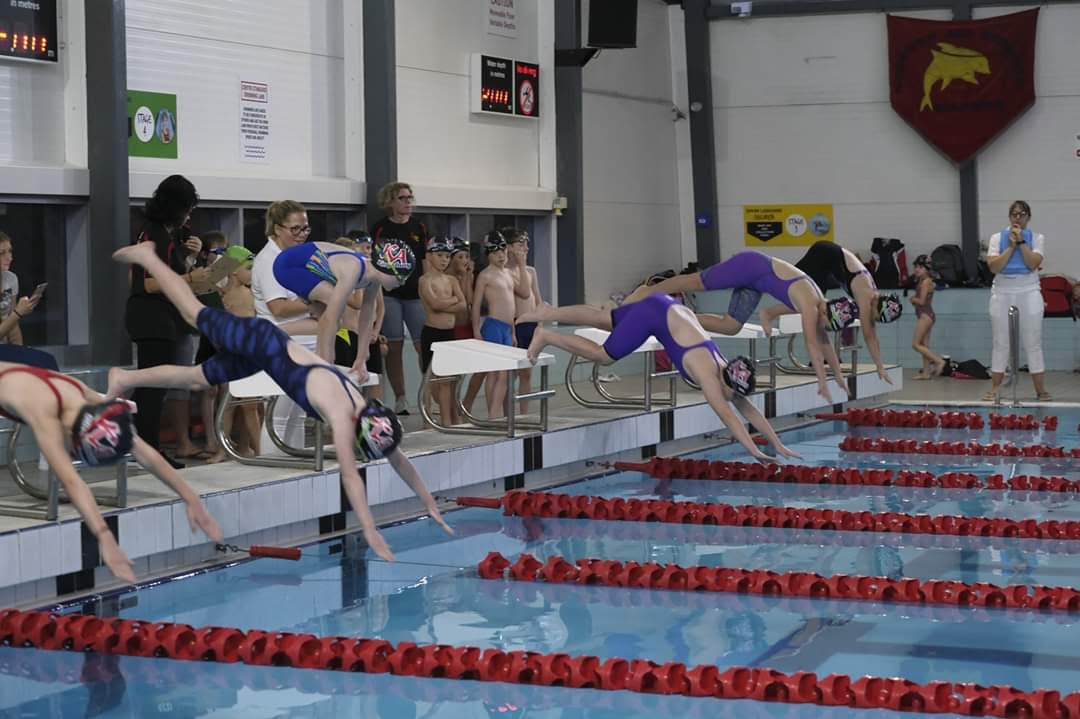 Fees
Squad fees with Kingsbury Aquarius vary depending upon which squad your swimmer currently swims with:
---