KA Merchandise
Kingsbury Aquarius has a selection of merchandise available for members, great for our swimmers for training and competing.
Some items we will have in stock and can be bought and paid for on Swim Club Manager : Club Kit
Personalised Items can be ordered through the Club Kit link, please put any names or initials in the comments box when you order.
Please note all orders need to be paid for before they will be ordered from suppliers.
Next deadline for orders is 25th September 2021.
Any questions please ask Jill Burgess [email protected]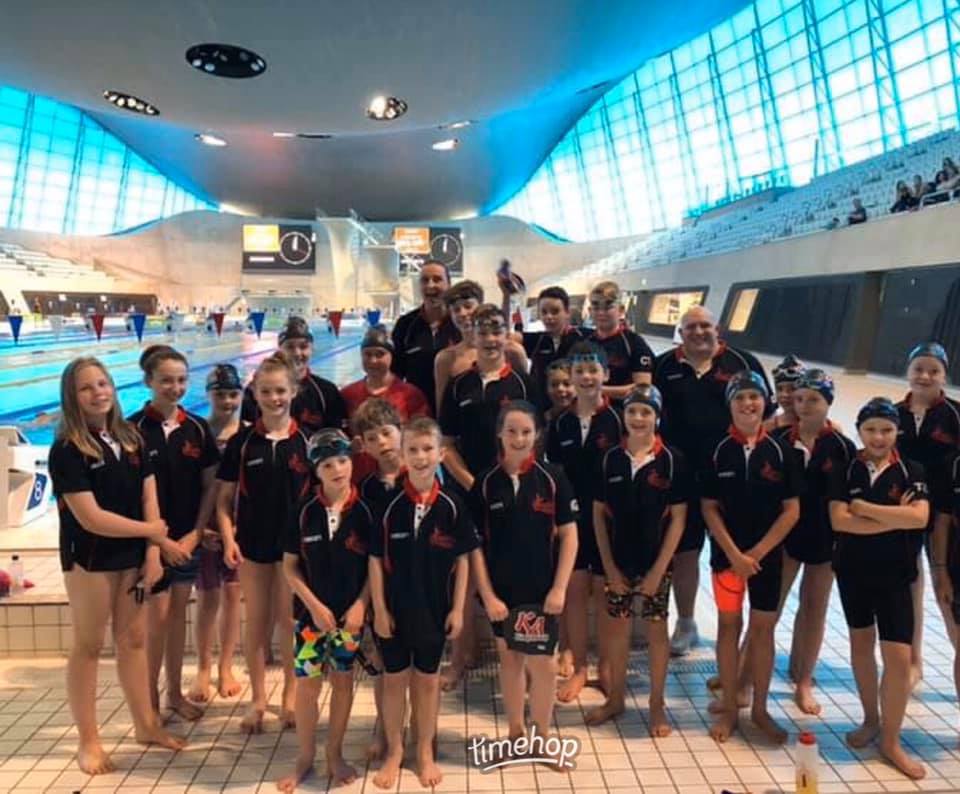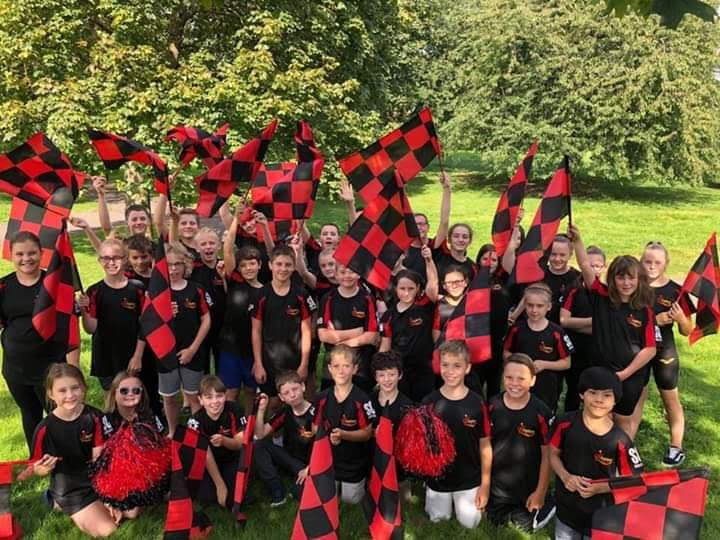 ---